Concealed - Round Neck
Gray Color
This has the same feature as our Ultima concealed with slightly different look .
Should you whish a round neck style, just mention that in the "comment" section located in the shopping cart order form.
Snap Shot Sample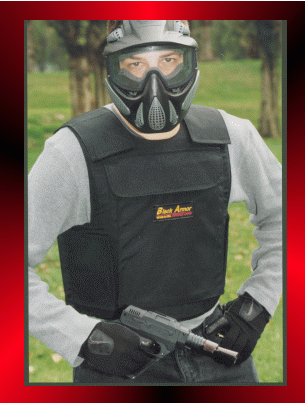 Rhino Tactical Vest
Black color
This is a versatile vest that can be worn concealed or outside for tactical operations.
The carrier is made with extra strong canvas like, It is design to accommodate pockets for protection plates rated up to level IV protection.